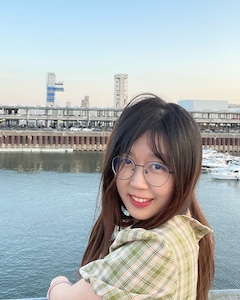 About
I am a final-year Ph.D. student in the Programming Language Group at HKU, working with Bruno Oliveira. Before that, I obtained my B.S. (with Honors) from Zhejiang Unversity.
I had the pleasure to work with Tom Schrijvers over Spring 2018, and Richard Eisenberg over Summer 2018.
I spent my Summer 2019 with the Google Search Team in New York City.
I greatly enjoyed my 2020 working with Daan Leijen at Microsoft Research.
I am a steering committee member of the Haskell Symposium.
Publications
Dissertation
Workshops